The Polish Army is an experienced, well-trained army and deserves to have the most modern equipment at its disposal. This is the case with Rak self-propelled mortars. It is worth remembering that this structure is a Polish structure. This equipment belongs to the most modern in its category. – said Mariusz Błaszczak, the Minister of National Defense, during the symbolic handing over to the commanders of the 12th Mechanized Brigade in Szczecin of the keys for their new armament – Rak self-propelled mortars manufactured by HSW SA.
On October 30th this year the head of the Ministry of Defense handed over the eighth Company Fire Module RAK to the 12th Mechanized Brigade. Thus, Huta Stalowa Wola S.A. completes the implementation of the contract concluded on April 28th, 2016 for the supply of mortars and command vehicles for eight company fire module RAK. The Szczecin unit has received another fire module for its equipment, which includes 8 RAK self-propelled mortars, 4 artillery command vehicles and an artillery repair vehicle.
Huta Stalowa Wola S.A. is the leader of the consortium, which on the basis of the agreement from 2016 delivered eight company fire modules RAK to the Polish Armed Forces. Artillery units were equipped with more than 60 pieces of M120K mortars. During the implementation of the contract for the supply of company fire modules RAK, specialists from HSW S.A. trained over 400 users of this new equipment in the Polish Armed Forces.
Huta Stalowa Wola continues the production and supply of RAK mortars, because on October 11th, 2019, the Armaments Inspectorate of the Ministry of National Defense signed a contract with HSW to continue the supply of mortars and command vehicles to two 120mm Company Fire Modules RAK of self-propelled mortars in 2020-2021.
***
Self-propelled mortar RAK caliber 120 millimeters on the Rosomak chassis, was designed and manufactured in Huta Stalowa Wola. Deliveries of RAK to the Polish  Armed Forces are carried out in the years 2017–2019 as a result of the agreement concluded in 2016 for the amount of over 968 million PLN. RAK has an automatic charging system and is able to carry out accurate fire at a distance of 8 to 12 km. Mortar service consists of 4 people. Huta Stalowa Wola also offers a tracked version of the 120 mm mortar.
We invite you to watch the footage of RAK during the fire training at the training ground!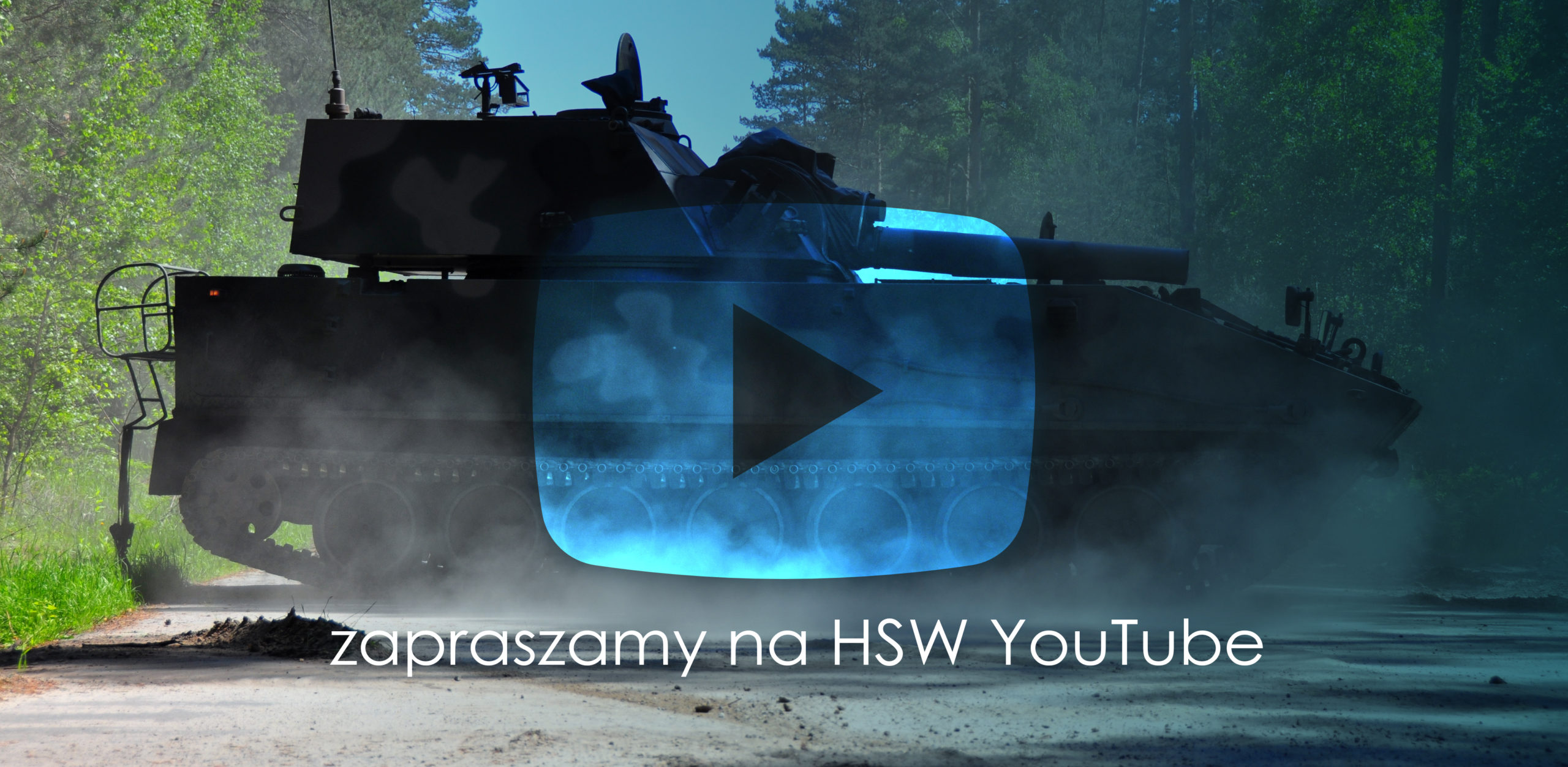 Autor zdjęć: MON